TRANSCENDING LIMITS COUNSELING SERVICES
Raising Everyone Above Challenges & Trauma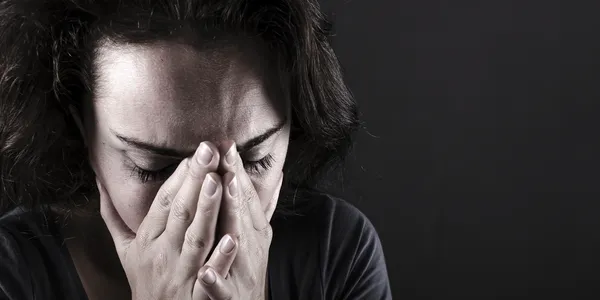 Depression, fear, and anxiety are some of the most common and uncomfortable emotions that we can experience at some point in our lives. Through counseling and treatment, we are able to help you recover motivation, perspective, and joy that you once had in your life.
Many individuals can experience symptoms associated with painful and traumatic circumstances. Anxiety, fear, and hopelessness are a few emotions that can linger post traumatic events. Trauma can also manifest as negative behavior in children. Nationally certified trauma therapists are available to assist with the effects of physical or sexual abuse, loss, and other forms of trauma.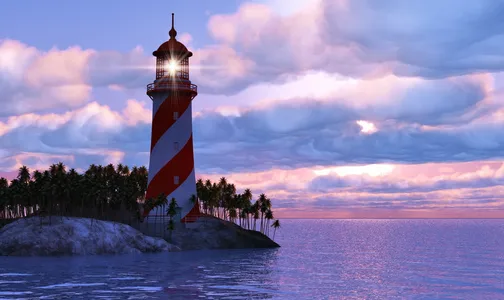 Transcending Limits Counseling Services, PLLC provides care to individuals from families with varied religious backgrounds and beliefs and has designed our learning programs to teach caring and respect for others, regardless of religious affiliation. However, consumers are very welcome to discuss and incorporate spiritual beliefs into their individualized treatment plan.
Mental Health Counseling
Therapy is available in individual, couple, family, or group format. Whether the concern is small or large, very personal or involves others, we offer services to meet a variety of needs. Services include a Comprehensive Clinical Assessment, therapy, and referrals for higher levels of care, as necessary.
Substance Abuse Treatment
Substance abuse is a problem that can be found across all, age, ethnicity, gender, financial status, and preference groups. Referrals can be made for cases in need of intensive levels of care.
Presentations and Consulting
Limitless Possibilities course curriculum for anger management and social skills, as well as communication workshops are available for classroom lessons; professional development; conferences; and groups. Please contact us for pricing. Consulting and branding services are also available for mental health practitioners.
ALL TRANSCENDING LIMITS TITLES AVAILABLE ON ORDER PAGE
Meet the twins Transcending and Limits and go with them on their first adventure learning how to use good coping skills to overcome the panic attack in the maze of anxiety.
The Adventures of Cendy and Lim continue in this special edition where Cendy and Lim Meet The Scary School Officer and Lim is questioned by a school security officer. The story highlights the dangerous reality of those who have a different race, ethnicity, and religious beliefs than those of the founders of America and its critical need for multi-cultural education and acceptance.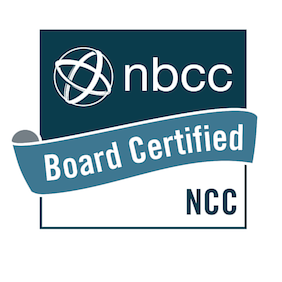 Professional Certifications and Digital Badges
TRANSCENDING SPOTLIGHT ON CURRENT AND UPCOMING EVENTS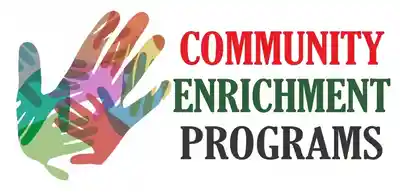 It is community participation which allows Transcending Limits the opportunity to be able to provide quality services as an agency. Therefore it is the agency's responsibility to give back to the community in ways that highlight, help, and enrich the community in return through programs such as the counseling clinic, feeding the homeless, and a community spotlight on needs, talents, and entrepreneurship.
This is a monthly program to help those in our community, in need of food, by making bagged lunches to support and feed local homeless residents. This program runs on the 3rd Saturday of each month between 10 am and 12 noon until all the lunches are gone. Lunches are  1 per person on a first come served basis.
The effects of months of quarantine and isolation have contributed to increased negative mood and behavior, increased depressive symptoms, and increased parenting challenges with consumers on the Autism Spectrum. Recently, it has become increasingly difficult for students on the Autism Spectrum to practice important social and independent living skills. 
Dialectical Behavioral Therapy (DBT) heavily weaves in the philosophies of acceptance and non-judgement and implemets a variety of interventions, focusing on skills work. DBT group work has also shown success in supporting individual therapy work progress. 
Call or email today to sign  up for one of our Autism or DBT Groups.
Free Community Counseling Clinic
Along with the almost daily rise in job loss and homelessness, the need for mental health care increases. The TLC Free Counseling Clinic provides consumers with an opportunity to receive these critical services and to care for their mental and emotional health. Call or email for more information about how to sign up for this service. Space is limited.